If a picture is worth a thousand words, how many is a video worth? According to Dr. James McQuivey's Forrester study, "How Video Will Take Over The World," a minute of video is worth 1.8 million words.
So it's no surprise that 86% of businesses use video as a marketing tool. Yet consumers want more – 54% want to see more video content from a brand or business they support.
Here are five reasons why you should use video on your website.
1. Videos Are Memorable
Videos are highly visual and auditory, which makes them easier for people to remember than text-based content. In fact, 95% of a message is retained by viewers when they watch it on video versus 10% when reading it in text. A memorable video helps people remember your brand, which translates into more leads and sales.
2. Videos Get Shared
People typically like to share videos they enjoy, which can expand your online reach. Whether it's Facebook, Twitter, Instagram or YouTube, video encourages social shares – increasing your visibility and views with little to no extra effort.
Videos are shared more on social media compared to text-heavy content and images. Social videos get 12 times more shares than text and images combined.
3. Videos Increase Conversion Rates
Videos can lead directly to sales. Including a video on a landing page can increase conversion rates by 86%. Plus, brands that use video as part of their marketing strategy get 83% more qualified leads annually. Explainer videos that describe your company's products or services are engaging, and by including them on product and service pages, you can boost conversions and drive sales.
4. Videos Boost SEO
Embedding a video on a website makes it 53 times more likely – compared to text – to rank on the first page of Google. Part of this is because there's less competition among videos than there is text, so it's easier to rank well with video. Videos almost always improve both the time users spend on a page and the number of backlinks referring back to your domain – two of the most important metrics for SEO.
Pro Tip: Adding your videos to YouTube and creating relevant metadata is going to give you extra SEO points.
5. Videos Build Trust And Credibility
Credibility can make or break your business, and videos are a great way to build trust with prospects and customers. Videos help build that emotional connection and keep people on your website longer – the average internet user spends 88% more time on a website with video than without. The more videos you have to help educate and inform them, the more you'll build on that foundation of trust.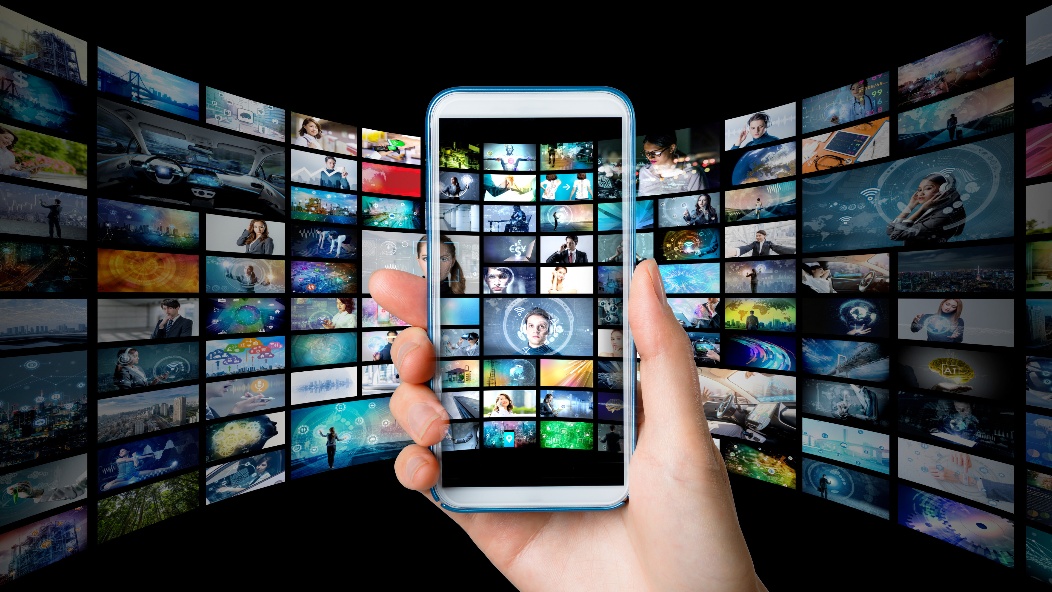 Video Marketing Content Recommendations
With video marketing, the options for content are endless. Some popular video recommendations you can use in your website strategy include:
About Us Videos: Tell your audience what your business stands for. What separates you from the crowd? Who's on your team and what makes them an essential part of your business?

Case Study Videos: Show the value of your products and services, as well as highlight how your customers have benefited from your partnership.
Product Demo Videos: Have a product that's hard to explain? Show it in progress with a product demo. Be sure to show the audience how the product works and how it benefits them.

FAQ Videos: Answer your audience's top questions with a quick video.
Promotion Videos: Is your company running a special or offering an exclusive service? Promote it through a video that drives back to an offer.

Customer Testimonial Videos: Build brand trust and recognition with testimonial videos that feature others talking about your products or services.
Content Recap Videos: Have content posted ages ago that needs a revamp? Make it a video! Or, if you want to promote an older piece of content that performed well, make a video with the key highlights and link back to the original content.
Drive Results For Your Business With Video
Video marketing is a powerful tool to boost engagement with your brand and maximize your marketing, sales and customer service efforts. Video helps you build emotional connections, drive traffic to your site, generate brand awareness and improve how you communicate with people.